Let Me Help
You Find Your
Magick
I'm a Tarot Reader, Spiritual Intuitive, Light Worker, Herbalist, and Practicing Witch. I want to take everything I know and share it with you as you dive deeper into your Spiritual Journey.
My goal as a Spiritual Coach is to help you dive deeper into your practice by helping you develop the three most important connections you'll ever need. Your connection with Yourself, with Spirit and with your Magick!
I've been reading tarot for over 15 years and I love using my cards to provide insight into difficult situations, help people remove their roadblocks to success and be a pivotal part of their personal self-growth.
I'm a writer at heart and I love to create guides, blog articles and spell books. I've learned so much on my Spiritual Journey and I truly believe what you learn is meant to be shared with others. 
Not sure where to start or what you need? Let's talk!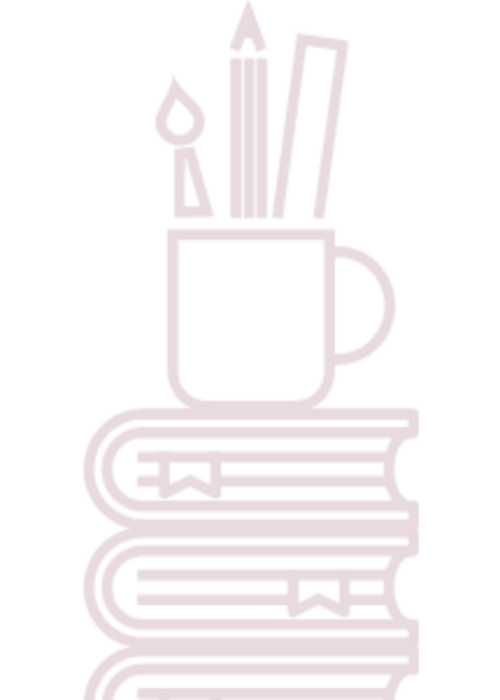 Whether your work well on your own or you want to connect with me in person, I have plenty of options available to suit your favorite learning style.
My name is Nikki Wood and I'm a Tarot Reader, Spiritual Coach & practicing Witch. My goal is to help you learn to work with the three most important connections you'll need on your Spiritual Path.
Your Connection with Yourself
Your Connection with Spirit
Your Connection with your Magick
Knowing more about each one of these connections is imperative if you want to dive deeper into your practice. So it's no coincidence this is also where people start feeling stuck or frustrated.
Its the best way to keep on top of all my latest courses, events, sales and other offerings. You'll also get your Monthly Tarotscopes before they go live on my site.
What My Clients Say About Me
"I love her honesty when it comes to readings because she always delivers messages that are for your highest good."
"She brings so much light and humor to her readings that you'll automatically feel so comfortable with her."
"She has definitely been  a big part of my growth and has helped me get out of my comfort zone with a lot of things."
My Offerings - Get the Guides!
Shadow Work for Self-Connection
Are you looking to do some self-growth work and gain more insight into who you truly are? Have you come to a personal crossroads and you're trying to understand why life suddenly feels so overwhelming? If you find yourself in either of these spaces, it's time to get started on a powerful healing journey.
This 80 page e-book has everything you need in one convenient place. Herbs, spells, astrology, moon cycles & more! The Witches Grimoire is the foundation everyone needs to start their magickal journey. For those already on their way, this is also a handy reference guide for your library.