All courses are available for group or private sessions. Right now I'm scheduling on a request only basis. If you're interested, please reach out for more information.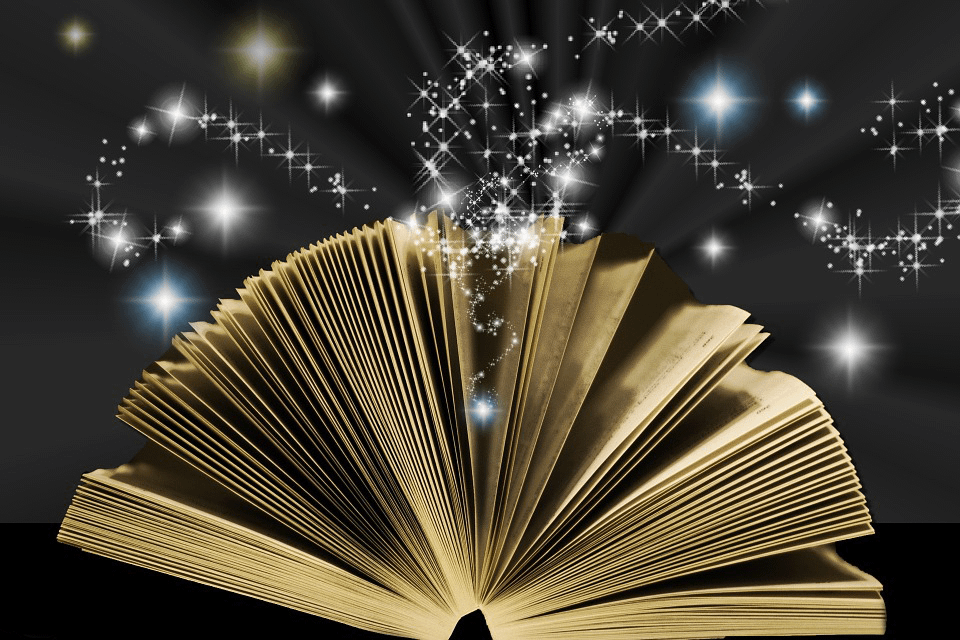 Magick & Charms
Everyone has to start somewhere! Learn how to work real magick in your everyday life. Spells, rituals & candle magick included.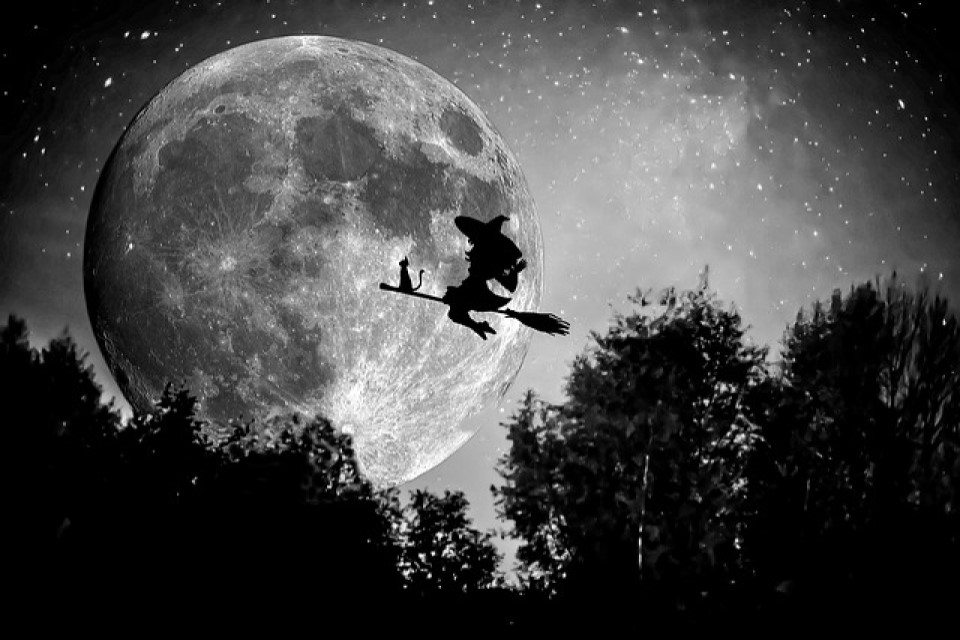 Halloween: A Night of History & Enchantments
Your complete guide to the history of Halloween. Find out why we do what we do and learn basic divination methods included tea leaf reading.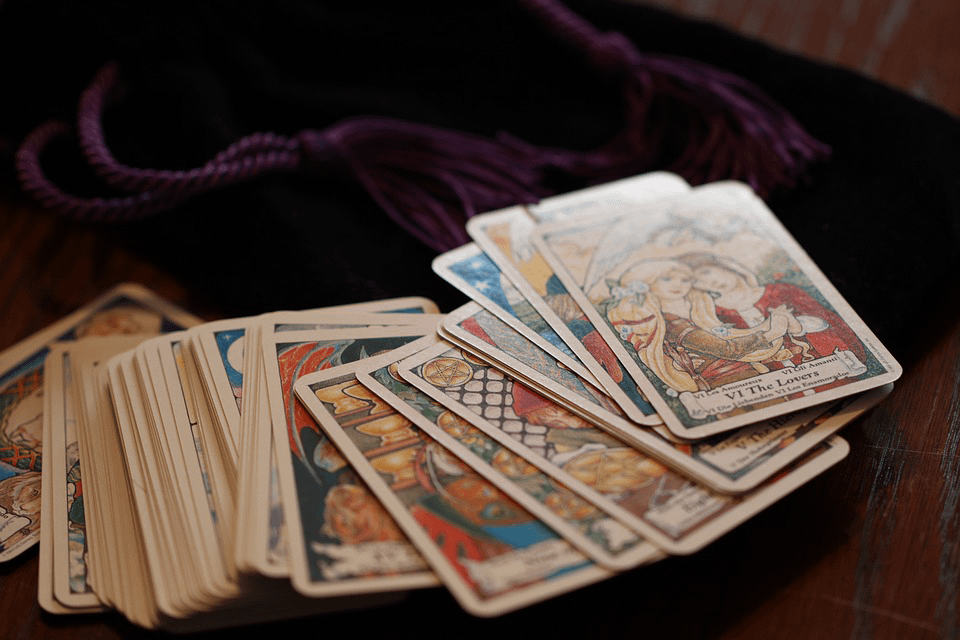 Learn Tarot
Learn to read the tarot and divine messages from Spirit for your highest good. And the highest good of others.
Essential Oils
Everything you need to know about how essential oils are made and should be used. Recipes and formulas for making products are included.
Numerology
Learn to calculate Life Cycles & Life Paths. You can also learn the energy of numbers for your home or business.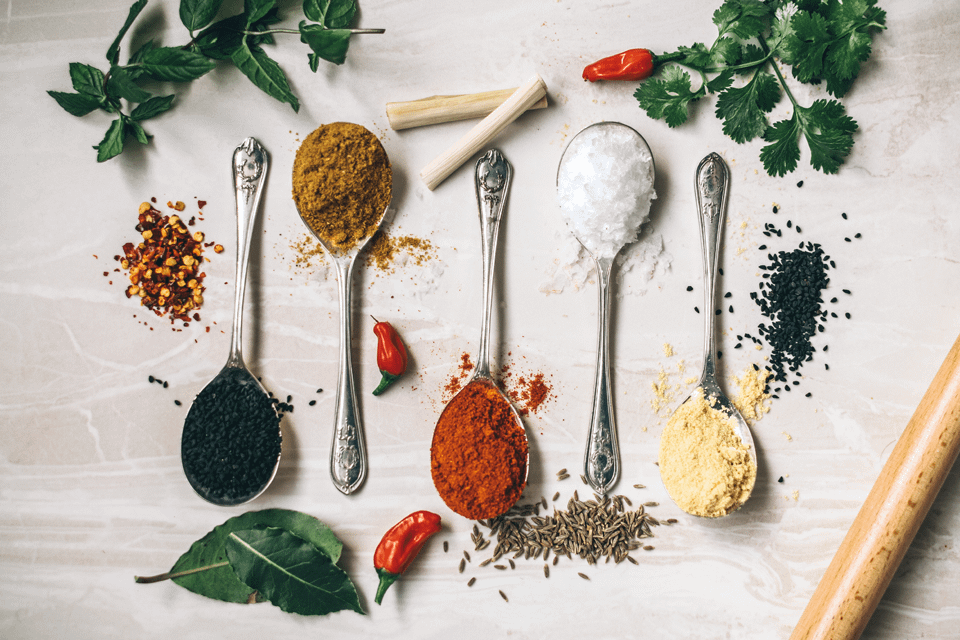 Holistic Remedies
Learn simple formulas and treatments for common ailments. Easy recipes for any skill level. The band-aid of herb classes.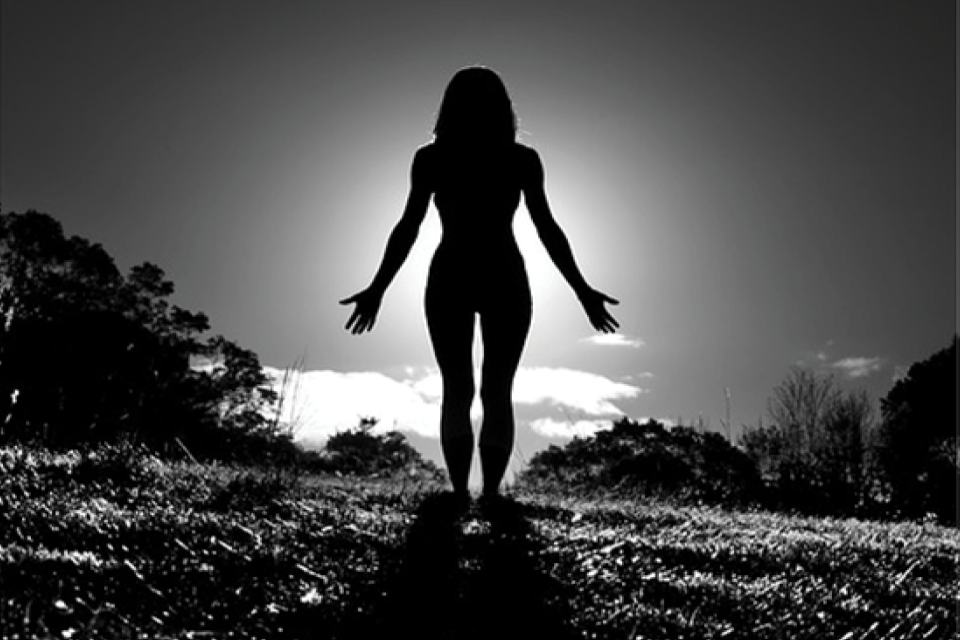 Learn to be Intuitive
Learn to hone your intuition and develop your spiritual gifts.
Mercury Retrograde Survival
Learn how to sail through this transit with ease. Directions for making a Mercury Retrograde protective candle are included.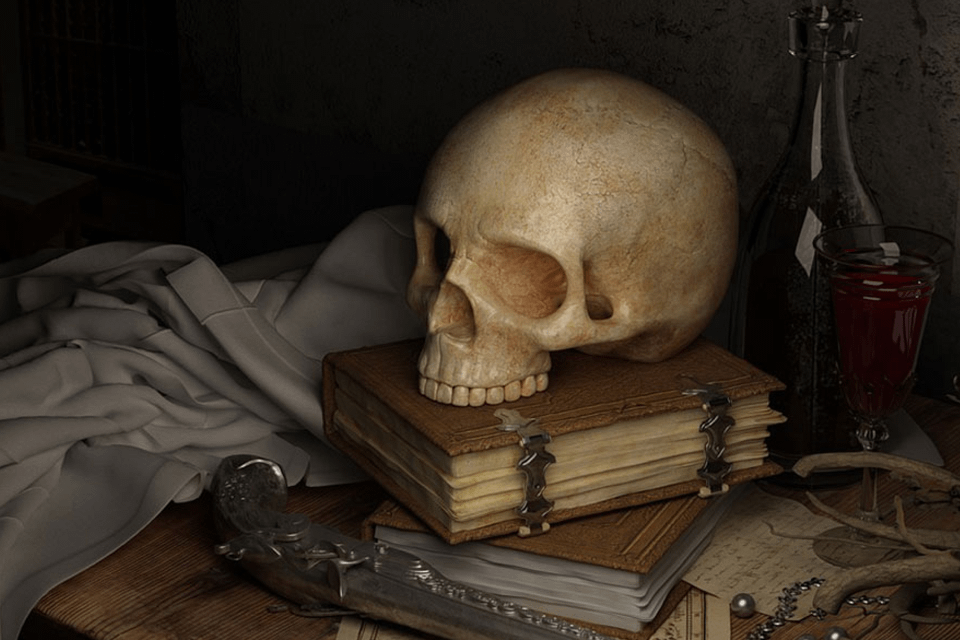 Dark Arts Defensive Practices
Protect yourself before you wreck yourself. Learn how to protect your energy, your home and your personal space from unwanted energy & psychic attacks.