I love to share everything I've learned on my journey. I hope you find something here that inspires you.
Are you looking to gain more insight into who you truly are? If you answered "yes" it's time to get started on a powerful healing journey. Dive deeper into your Connection with Yourself today.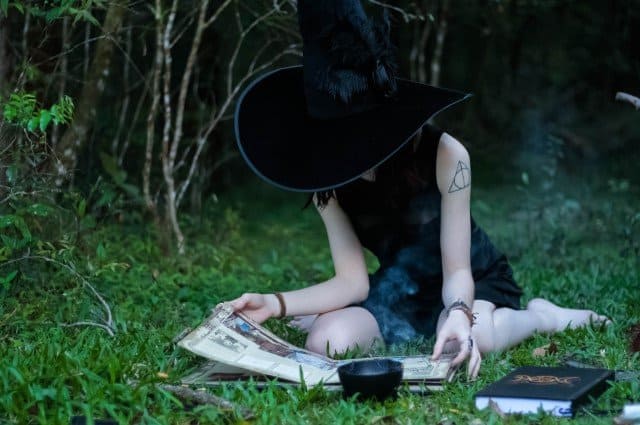 This 80 page e-book has everything you need in one convenient place. Herbs, spells, astrology, moon cycles & more! The Witch's Grimoire is the foundation everyone needs to start their magickal journey.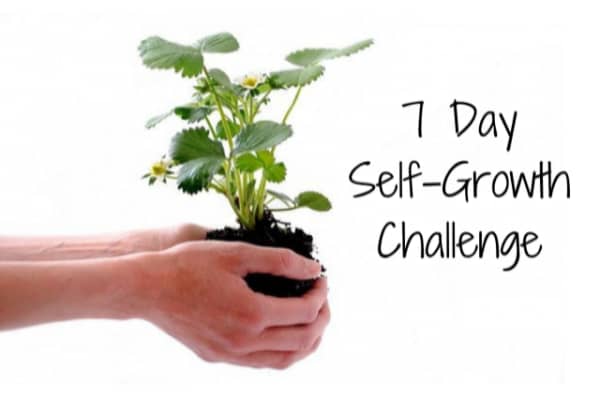 Join me and my tarot cards as we take you for a week long introspective journey into your life. Each day comes with a daily challenge as well as corresponding crystals, herbs and essential oils.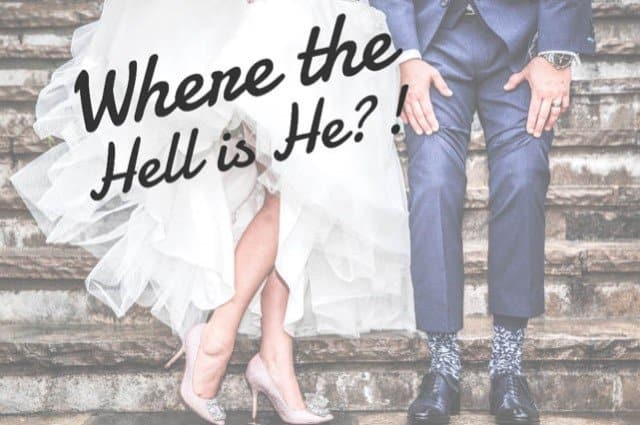 I read for a lot of women who are having a hard time finding a quality partner. And most of the time it comes down to a core set of behaviors and beliefs. Let me help you make some adjustments so you can find the person you're looking for.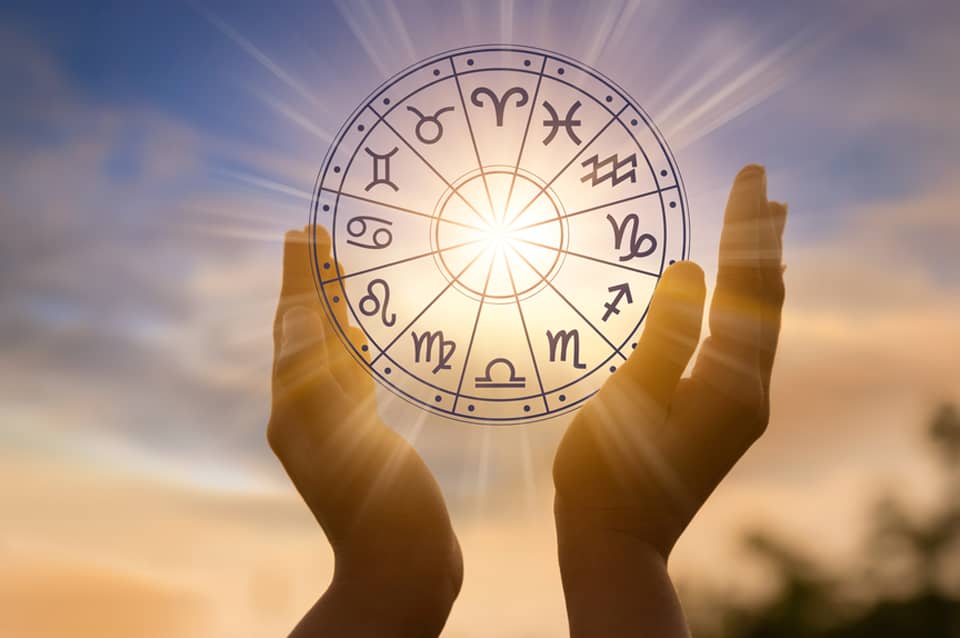 There's no end to the things you can do when you know how to tap into the energy of each zodiac sign. Learn how to use each Zodiac Season to effectively utilize the energy of every sign to your fullest advantage.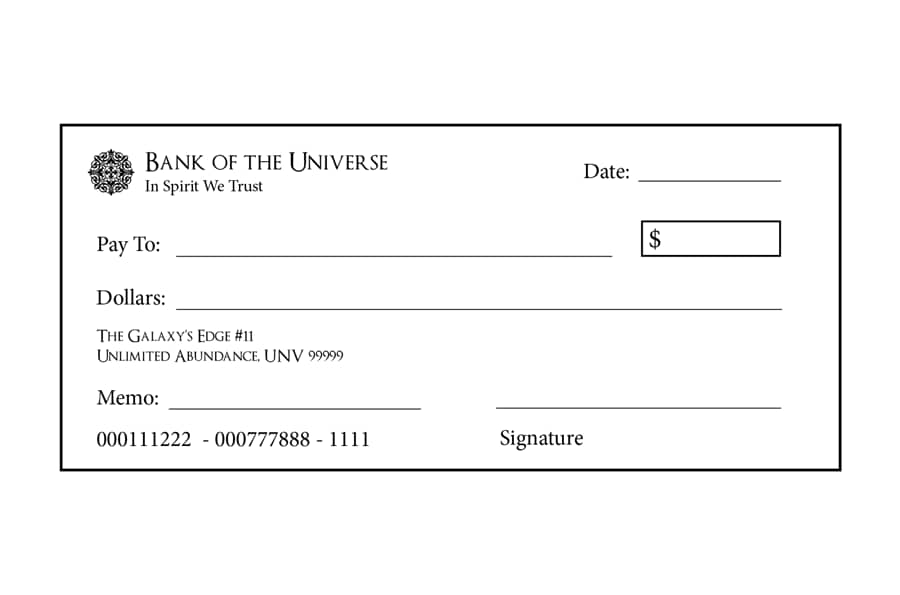 Abundance checks are an easy way of letting the Universe know what you want. Start this ritual during or within 24 hours of the New Moon to manifest new beginnings.
While Mercury can be a pesky transit for a lot of people, it actually has a lot of positive opportunities for self-growth. In this guide you'll get a rundown of do's & don'ts for each sign.
Following the moon cycles can be help amplify your magick, keep track of the daily energy or track any unique celestial events. Add this page to your personal grimoire!