All orders for Herbal Tonics MUST be picked up in person or purchased at an active retailer. If you are interested in adding herbal remedies to your routine, please contact me for more information. Thank you!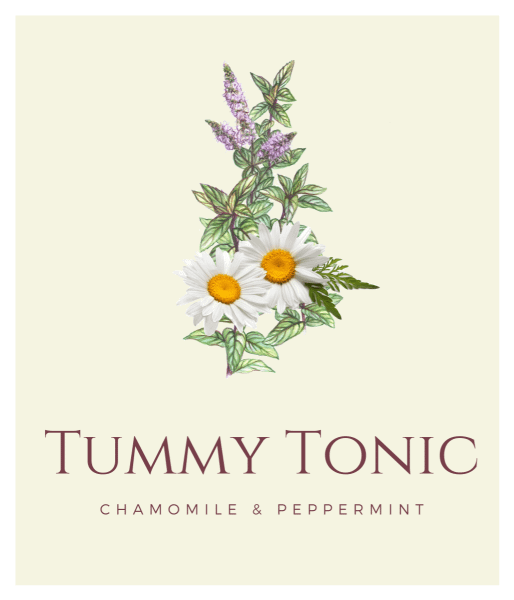 Tummy Tonic
Good for relieving upset stomach, nausea, diarrhea , cramps, bloating, and overeating. Perfect for difficult stomachs. Great to have on hand when traveling somewhere new.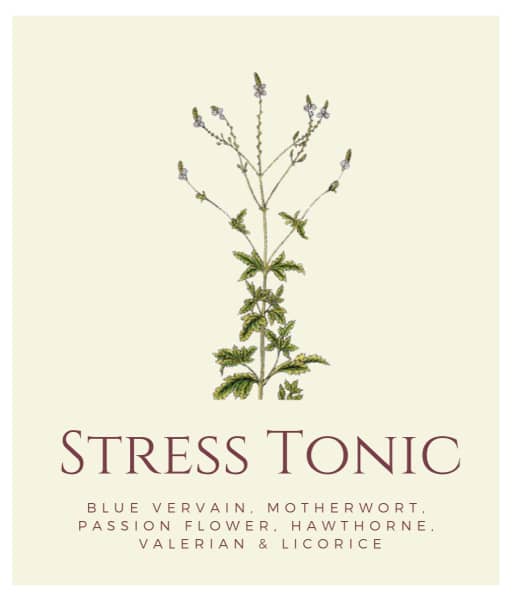 Stress Relief
Great for assisting with stress and anxiety. Contains heart tonics to aid in tightness of the chest.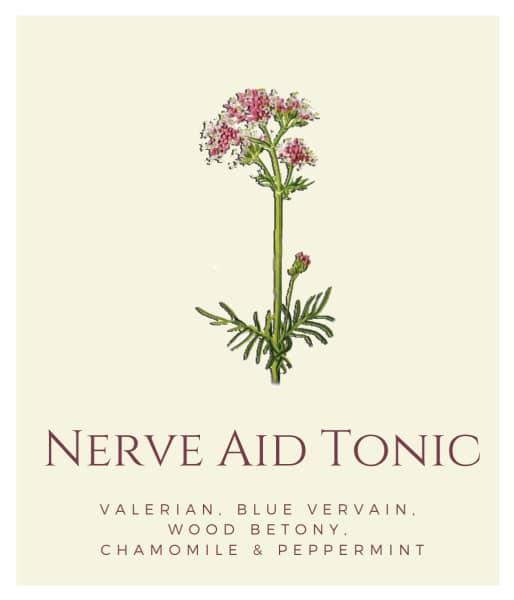 Nerve Aid
A general tonic to relax your nerves and calm you down in stressful situations. Comes with it's own Nerve Aid cocktail recipe upon request. A must have for family gatherings with stressful relatives.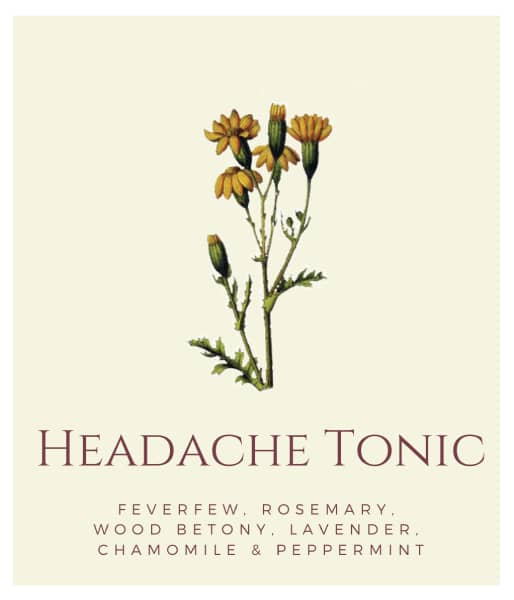 Headache Tonic
Headache Tonic is helpful for the relief of minor head aches and pains. Take as soon as you notice a headache coming on. Not for anyone with previous head trauma or injuries.
Menstrual Pain Relief
Works well to relieve general cramping and pain associated with your monthly cycle. This tonic is not for anyone dealing with issues such as endometriosis, fibroids or other medical issues.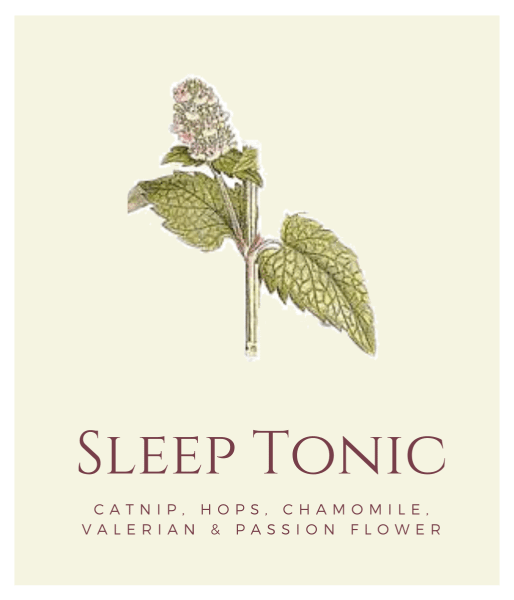 Sleep Tonic
Helps get you to sleep and keep you asleep all night. Take 30 minutes before bed. Once you feel tired stop what you're doing and lay down. If you keep going you'll get a second wind.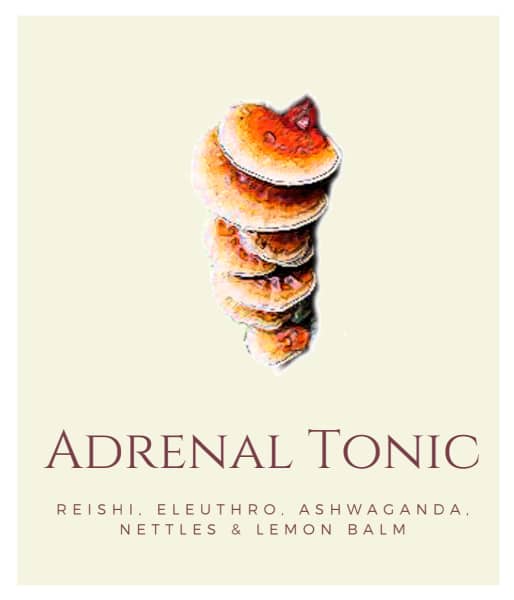 Adrenal Tonic
Nutritive herbs give your adrenals the support they need when your system gets over run with stress.
Allergy Tonic
Helps with itchy eyes, stuffy noses, inflamed tissues and so much more.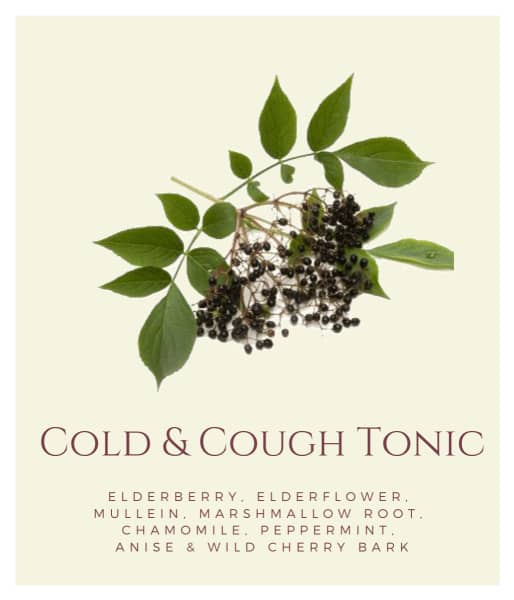 Cold & Cough Tonic
Learn how to sail through this transit with ease. Directions for making a Mercury Retrograde protective candle are included.