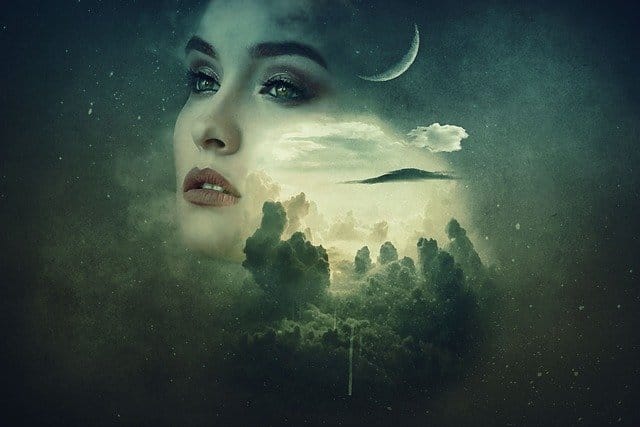 Shadow Sessions:


Parts Work
We all have diverse inner worlds that affect how we move through life. Unfortunately, most of us don't understand how much of our behavior and decisions they truly influence. By forming a relationship with this place and the parts of ourselves that live there, we can finally move through our lives from a place of mindful intention and genuine self-awareness. The thing I like most about this type of work is that you don't have to have a set starting point. All you need is a reoccurring emotion you'd like to explore, a repeating pattern you can't figure out, or an area of life you seem to be struggling with.
This type of work is beneficial for anyone who is looking to untangle negative patterns. It's also for those people who are feeling frustrated with traditional inner child work that doesn't seem to be helping. Or individuals experiencing intense emotions or behaviors they would like to improve on. If you're looking to do any kind of deep healing or personal introspection, parts work is the best way to connect with yourself on an effective level.
Here's some of the things you can expect to work on
Explore your internal world and learn how your parts contribute to it.
Find out how to approach your parts and connect with them meaningfully.
Get guided though connecting with one of your soul parts.
Uncover how your parts are driving your behaviors and emotions.
Discover how to create healing for yourself and move past trauma, limiting beliefs and outdated behavior patterns.
While I love using my knowledge and skills to guide people, I also understand that your journey requires you to have the ability to work consistently on your own in order to be successful. My goal is always to leave you with the necessary tools to do that. 
Each session will be personally tailored to your needs. Feel free to let me know if there are any specific areas you're having trouble with when you sign up for your session. This will help me prepare the proper material for our meeting. That way we can make the most of our time together.
I look forward to connecting with you!
If you find yourself struggling with any area of your life that goes beyond spiritual or self-growth practices, please reach out to a trusted health care professional or therapist. While I am someone who has acquired a great deal of helpful information throughout my journey, please don't discount the value of a good therapist if you need one. If you've had a hard time with therapy or would like to try a less traditional approach, I'm happy to offer my knowledge and spiritual guidance in this area. However, I am not licensed or registered therapist so please be mindful of this when booking a session.