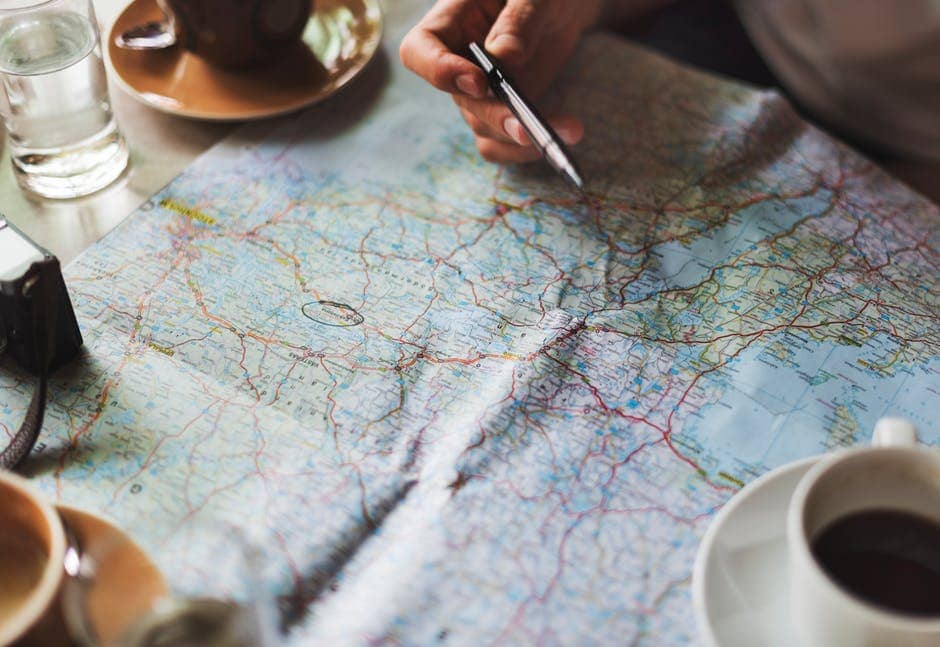 Shadow Sessions:


Values & Alignment
Our values are one of the most important things we have to help provide us with direction. They are essentially the roadmap to our entire life. Values help us navigate difficult situations, make important life choices, choose friends, find the right career, decide where we should live and what actions we should take on a day-to-day basis. But how many of you actually know what your values are or how to find them? Or how they can impact your life in a negative way when they aren't included in the process?
In addition to values helping you find your way, they also keep you in alignment. Which allows you to flow through positive or difficult situations with more ease. When we go against our values, we can usually feel it. Even though we don't understand what's happening or why. If you're feeling unhappy, things don't seem to be working out, you constantly wish you were somewhere else, or you just feel kind of off but can't put your finger on why – There's a good chance you're out of alignment.
Here's some of the things you can expect to work on
Explore where values come from.
Identify your core values.
Examine sub values
How to apply your values to any situation.
Create a personalized road map for your life.
What alignment is and how you can get there.
While I love using my knowledge and skills to guide people, I also understand that your journey requires you to have the ability to work consistently on your own in order to be successful. My goal is always to leave you with the necessary tools to do that. 
Each session will be personally tailored to your needs. Feel free to let me know if there are any specific areas you're having trouble with when you sign up for your session. This will help me prepare the proper material for our meeting. That way we can make the most of our time together.
I look forward to connecting with you!
If you find yourself struggling with any area of your life that goes beyond spiritual or self-growth practices, please reach out to a trusted health care professional or therapist. While I am someone who has acquired a great deal of helpful information throughout my journey, please don't discount the value of a good therapist if you need one. If you've had a hard time with therapy or would like to try a less traditional approach, I'm happy to offer my knowledge and spiritual guidance in this area. However, I am not licensed or registered therapist so please be mindful of this when booking a session.