What My Clients Say about Me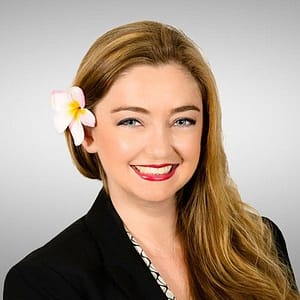 Nikki is amazing. The way she interprets the cards and messages is very natural. The symbolism on the cards makes sense. I went in without any experience with tarot card readings, thinking I wasn't going to tell her anything, and see how well the cards could "read my mind" or something, but I quickly found that you can get better answers if you're asking the right questions. She made it very fluid and easy for me to ask questions and listen to what the cards said, which brought up appropriate follow up questions. Overall it was enlightening and empowering. Thank you for sharing your gift Nikki!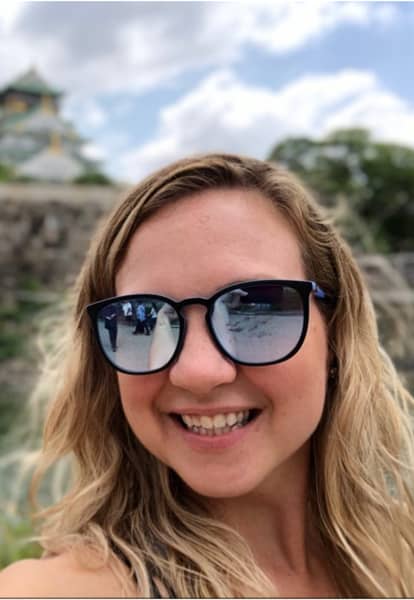 I can't say enough good things about my tarot readings with Nikki! From just the initial interaction, you're immediately put at ease because she's so sweet and calming and she manages to keep a positive perspective even when things get serious. I walked into my reading wanting Nikki and the cards to tell me exactly what was going to happen in my future to and what I needed to do to get the outcome I wanted. A lot of direct insight that she gave me about future conversations definitely came true. Even word for word at some point. However, this was balanced with the reassurance that I can make my life what I want to make of it and shouldn't give into the idea that my future is already set. She also changed my perspective on certain ideas I had set in my mind. She also offered a lot of insightful questions to meditate on so I could figure out what I truly want in life.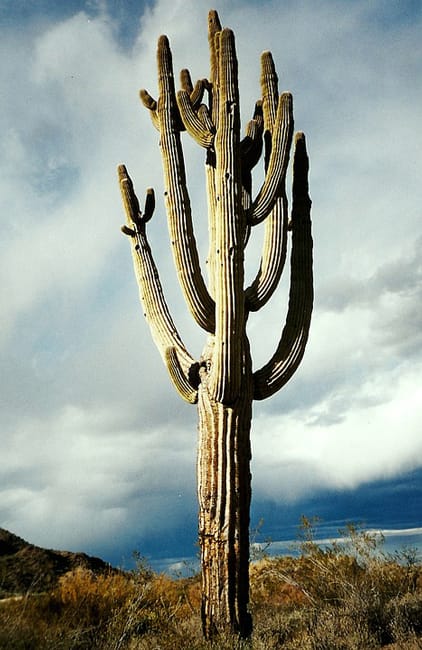 I Nikki is a wonderful tarot reader! She has upbeat energy and enthusiasm for what she does. I've been coming to her for several years now. She is accurate and helps clarify situations. She also gives great advice on handling certain issues, which is healing. Nikki also take the time to explain circumstances through analogies and relatable examples. I leave the session feeling more at peace and less anxious. I feel very grateful that someone shared her information with me long ago. :)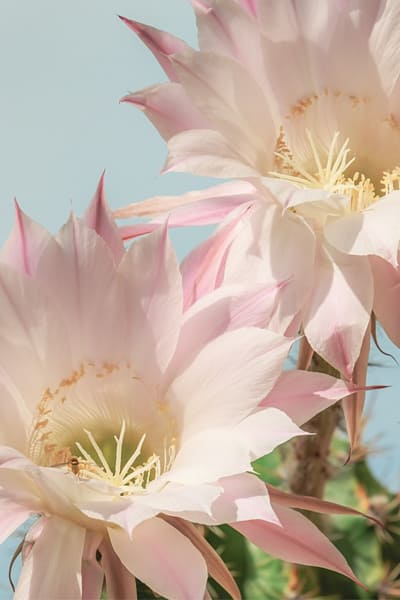 I have been going to Nikki for a few years now. One of my former coworkers recommended me to her since I was going through a very hard time in my life. Ever since then I have not stopped going back. Nikki is so amazing at what she does. She is very professional, punctual, super friendly and sweet. She makes it really easy to understand when she's reading your cards. Apart from her doing my tarot card readings, I have built a friendship/relationship with her. And although it is my journey she has been such an amazing guide and friend in my life and I am very thankful for her. She has definitely been a big part of my growth, and has helped me get out of my comfort zone with a lot of things. I would 150% recommend Nikki for any tarot card readings.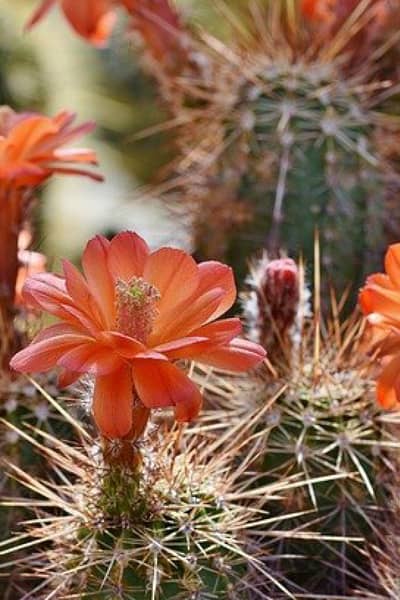 I have been seeing Nikki for many years. I've always found her readings spot on. Many times I've found myself thinking, "Wow! Nikki was right!" My readings from her are insightful. She explains things very well and with ease. I've recommended her to my friends as well and they have seen her on multiple occasions. You won't regret a session with Nikki!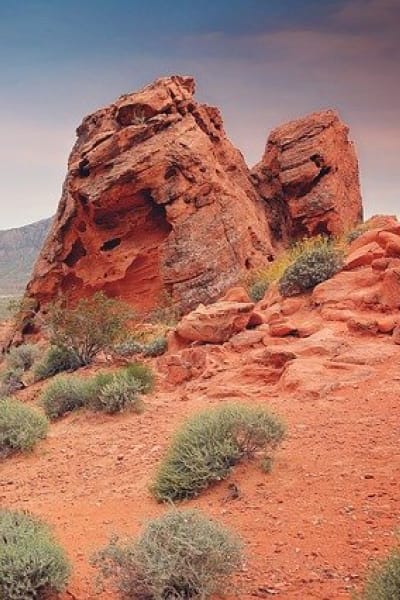 A friend introduced me to Nikki years ago. Nikki is very intuitive and a caring person that makes you feel comfortable. When I've really needed insight to an issue she provides that and it helps me find my way thru it. She also is able to give guidance that keeps me on track so that I can have my best life. I trust Nikki and the gift she has helping people is a blessing. She provides a safe, loving environment and at the end of a session you will feel good.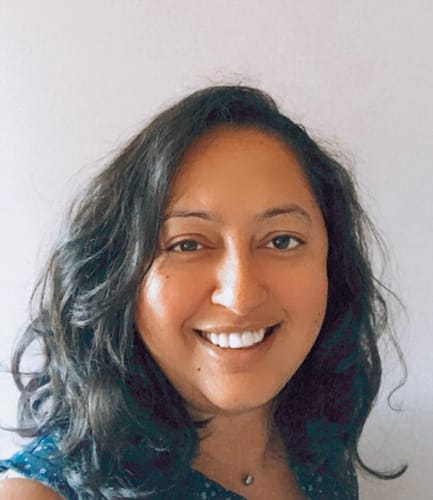 Nikki is an amazing tarot reader who helps me gain so much clarity and perspective through her readings. I love her honesty when it comes to readings because she always delivers messages that are for your highest good. I highly recommend working with Nikki if you need to gain clarity around a situation or guidance on revealing your deeper purpose.
For the past few years, I have been very focused on where I wanted to go in life. However, due to a few major changes, for several months now I've felt myself not as clear about what I really wanted. I went to see Nikki for a 30 minute psychic reading and was totally blown away! Everything was spot-on, and I got a ton of value out of our session. I left there with some good insight and some tactics for improving the quality of my business and emotional health. Will be a consistent client now and I highly recommend the psychic reading for anyone looking to improve their life in any area (or several areas).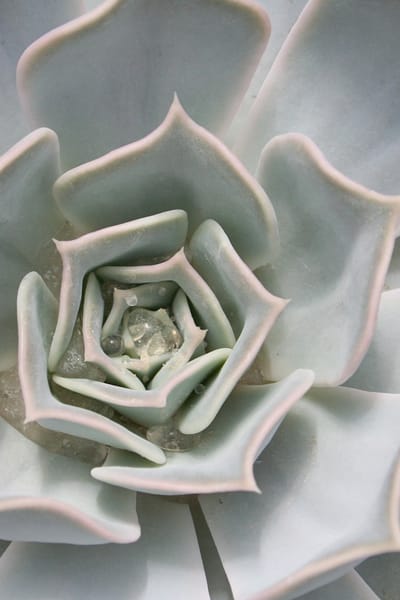 I met Nikki through a close friend of mine over a year ago and wow am I lucky to have her in my life. She is EVERYTHING and more that you could ask for out of a psychic, spiritual healer and friend. After speaking to many psychics for a long time and never meeting one that was spot on 24/7 I was blessed when she came into my life. She has been spot on about every single thing thus far. You are lucky if you can get an appointment with her as she is truly one of a kind.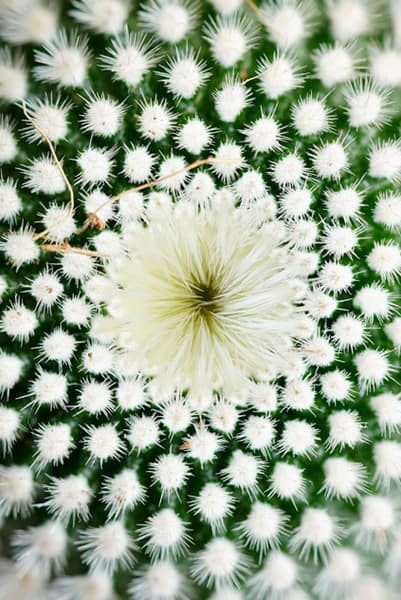 I have gone to Nikki several times throughout the years. She's my go-to Tarot reader because she is always spot on; being able to read the energy so thoroughly and accurately.
She has given me clarity with so many situations in life, I always leave the reading feeling at ease. On top of her legitimate abilities, she brings so much light and humor to her readings that you'll automatically feel so comfortable with her.
I just finished the Tarot Reading course and I truly feel confident to read. Other times in the past I have tried to learn from others but it just didn't make any sense to me. Nikki is great! She makes things really easy and clear to understand. No "out there" kinda stuff here. She has a way of making you feel super comfortable and not alone on this path. I recommend Nikki's classes and Nikki herself if people want to get help and tap more into their intuition and spirituality.